Heart for Kids serves in China, India and Indonesia
Heart for Kids serves by helping orphans and kids living in poverty in various countries in Asia. In 2014 we felt called to serve in other areas as well as China. We began praying and exploring opportunities elsewhere. We did not want to make opportunities but instead look for places and people in need then see if we were able to help and in 2016 we began serving in India and Indonesia as well as China.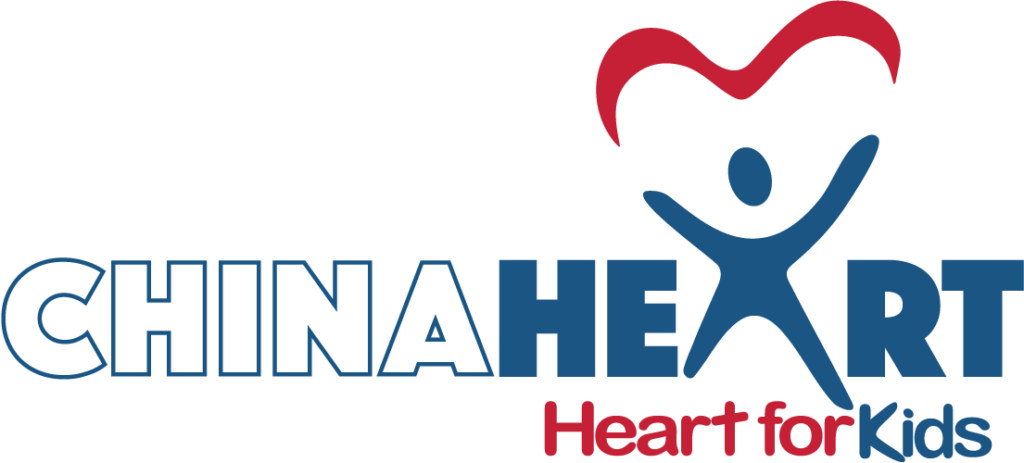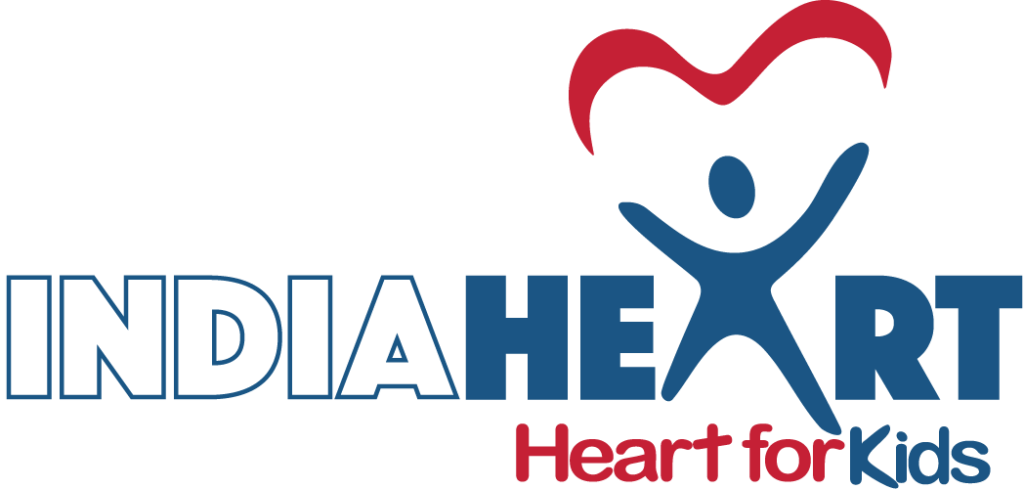 This decision also led to a change in name. Our name should clearly convey the message of what we are about and where our heart is. We decided on the name Heart For Kids. Under that umbrella name, we will have our country teams of ChinaHeart, IndiaHeart and IndonesiaHeart.
We're helping orphans and kids living in poverty across Asia. But the work in each of these countries is slightly different, while still being at the heart of who we are. The founder of ChinaHeart, David, personally believes that no matter what country or what physical circumstances they are in, children deserve to know that they are loved and special. Not only to people around them but also to Jesus. They should have the opportunity to grow to be the person they were created to be.
China
We operate some foster apartments for babies and toddlers. There are also programs in orphanages for children and adults with special needs. Educational scholarships for children living in rural poverty are important as are some programs for the children of rural migrant workers. We take two or three volunteer teams each year to serve in these programs. More…
India
We serve with our partner organisation helping care for around 100 boys and girls in a loving home. Once a year we take a volunteer team to India to provide a school holiday program for the children. More…
Indonesia
We helping a partner who provides a safe home for young adults who have come to the city to gain their education, find employment and be taught and mentored in leadership roles. They come from extremely poor areas of NTT.
Many children growing up in the shadow of abandonment feel forgotten but we work hard to try and make sure this is not the feeling of the children in the Heart For Kids family. We want them to have hope for their future and let them know they can rise above their beginnings. People value them and are there to help. More…
Read our articles:
Sydney to China.
Get Involved
#LetsHelpOneMore T-Shirts