When you sponsor a child you help bring change for orphans & kids living in poverty & abandonment.
---
However, there is never a "one plan fits all" in a sponsorship solution. Activities that help in one area or one country don't always work in another. In fact, rarely can something simply be inserted into another culture. The culture and expectations in society are unique in many ways. So we tailor our child sponsorship programs to respect this. Our heart is to utilize the best methods appropriate from both East and Western practices. Being a Heart for Kids child sponsor helps bring change in various ways depending on the child and their circumstances.

In some areas, we are providing foster homes for children to bring them out of the institutionalized orphanages and into a family environment. This is preparing them for future adoption.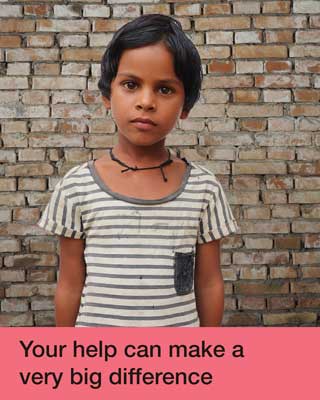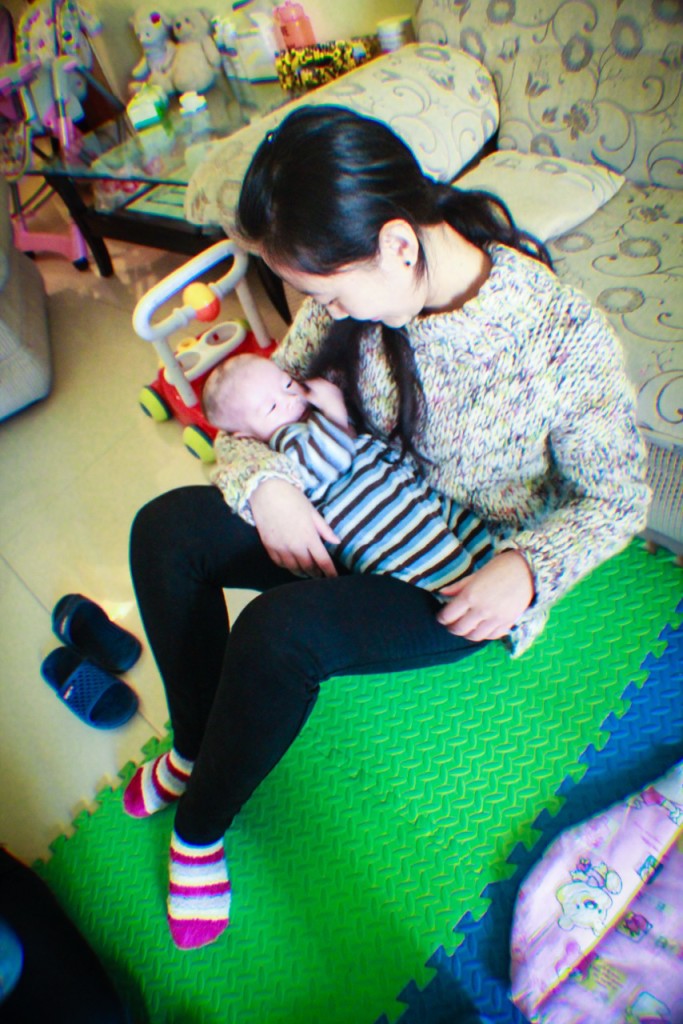 In another situation, child sponsorship means we can provide a means by which children can stay in school and not have to leave early to work growing their family crops. Elsewhere we're providing daily therapy and training in life skills in a culture where until recently special needs children may not ever get out of their home.
How does child sponsorship help bring change? Our hope is to help address the physical, emotional, economic. and spiritual needs of the children in our Heart For Kids family. We're helping provide medical care when needed, and in as many ways as possible letting the child know in their spirit that they are loved and special.

As a child sponsor, you have the opportunity to sow into the life of a child. Your participation in child sponsorship helps bring change to many. In our foster homes we need more than one sponsor per child but for children in other programs, you are their only sponsor. You're the one who can have a great impact.