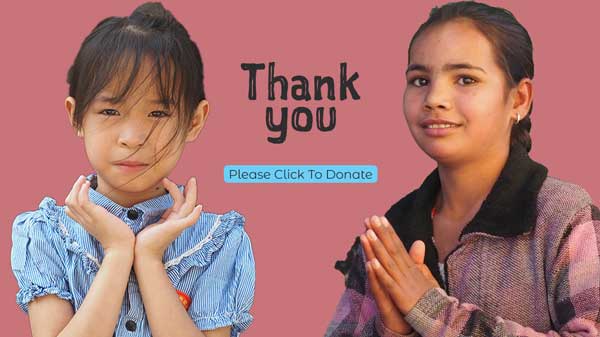 Your donation will help change a life.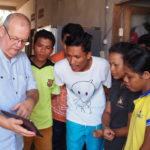 Donations to Heart for Kids help children who are hurting. They often believe people don't have their best interests at heart. In China they are often referred to as Forgotten Children. Children whose parents have left to find work somewhere and often don't make it back home.
We are an organisation who, because of our smaller size, are able to help in these situations where big groups often can't. Being small allows us to manage expenses more diligently. The helps maintain a high percentage of gifts actually reaching the programs.
Overheads are well managed. We are very personal in our relationships with sponsors and supporters and people can reach our key staff easily compared to big organisations. We are a very hands-on team with a small team of staff in Sydney. Our Directors and Founder/CEO make up a very active group. Volunteers are a valuable part of our team.
What reaches the child projects
Donations to Heart for Kids work hard. We send a very high percentage of donations through to the child programs. Many people have commented on the impact their donation to Heart for Kids has because of this.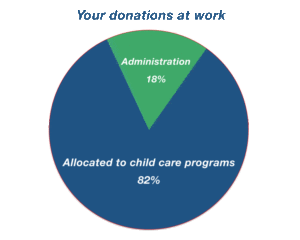 Your gift, no matter what size, is greatly valued, therefore every dollar is a blessing for the children we serve. No matter how small or how large your gift is, it is managed in the same way and has the same impact in the communities we serve. Donations to Heart for Kids help change lives.
We have good communication with our in-country co-workers and know the issues being faced.
Why Heart for Kids?
We care about individual children and believe that every child, no matter what country or what circumstances, deserve to know they are loved and special. They deserve to have opportunities to grow and become the person they were created to be.
Those opportunities to grow and develop are taken away when they can't achieve an education, when they feel abandoned and have no hope.