We all should be prepared for an emergency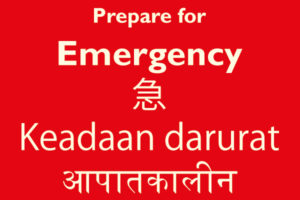 You never know when an emergency might strike. This could be medical or simply a repair job in a children's apartment. So we plan to set aside funds for both of these two areas.
In the past we have helped children needing glasses, operations, ongoing medical care for leukemia and other diseases including HIV. At other times we have helped families face situations where their home has been collapsing around them, obviously a very unsafe situation.
All graphs are updated quarterly
Whats next?