Finance allocated for our various projects.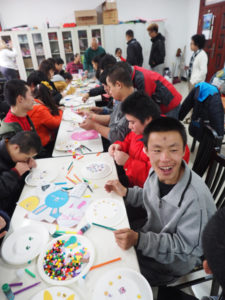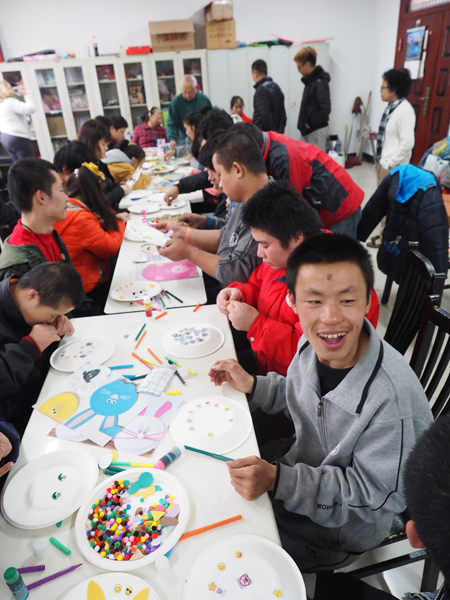 When we speak of projects we're thinking of actually programs running today for children in China, India and Indonesia. Each country looks different. The finance we receive from many generous supporters and child sponsors enables the running of quality programs delivering long term impact in children's lives.
China
Doves Wings is our foster program. We have apartments which are each home for 6 to 9 children and employ ayis or child carers to provide 24/7 care.
Little Fish providing activities for children and adults with special needs
Educational scholarships for rural kids allow us to keep children in school and gain the maximum education possible. Sometimes this means high school but we also try to help with tertiary education too.
Morning Light provides teaching programs for children and adults who have special physical and intellectual needs and helps parents to learn as well.
India
Children's care homes. Three homes providing loving and safe care for children who are orphans or who can't live at home
Indonesia
House of Hope. We provide mentoring programs for young adults who have come to the city for education and then employment
All graphs are updated quarterly
Whats next?