We  began in China however now we serve in 3 countries. In 2014 we felt we were being called to serve in other areas as well as China. So we began praying and exploring opportunities elsewhere. We did not want to create opportunities but instead look for places and people in need then see if we were able to help.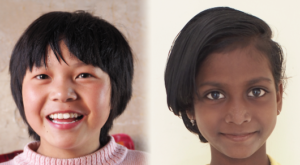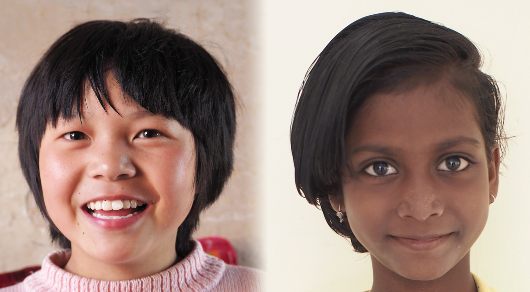 This decision also led to a change in name. This was so that our name clearly conveyed the message of what we are about and where our heart is. We decided on the name Heart For Kids. Under that umbrella name we will have our country teams of ChinaHeart, IndiaHeart and IndonesiaHeart.
The work in each of these countries is slightly different, while still being at the heart of who we are. As the founder of ChinaHeart David personally believes that no matter what country or what physical circumstances they are in, children deserve to know that they are loved and special to Jesus and other people. And to have the opportunity to grow to be the person they were created to be.
Many children growing up in the shadow of abandonment feel forgotten. We work hard to try and make sure this is not the feeling of the children in the Heart For Kids family. We want them to have hope for their future, that they can rise above their beginnings. And to know that people value them and are their to help.
Click the country logo to learn more about that area of our service.