#LetsHelpOneMore is a valuable phrase in our community.
#LetsHelpOneMore thinking is important because it keeps us focused on the individual child. We don't say we want to help thousands or tens of thousands. We want to focus on the child and Help One More and then One More and keep going.
Many individual children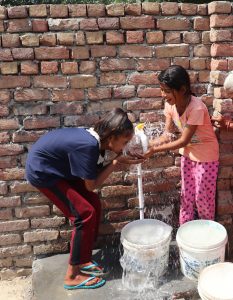 We're helping Aslam and his friends who now have safe water. He doesn't have to walk 3 or 4 kilometres to fill his bucket and then walk all the way home without spilling.
One More child, like Meng, who could stay in school and get her education. Without help, she would have been forced to leave school at a young age. She would not have completed the studies that allow her to now be nursing.

Philip is a young adult living with special needs in a welfare home. He and his friends now have the opportunity to explore their capabilities and learn to express themselves in positive ways.
One more orphan being helped
Then there is one more child, actually, quite a few, who have been orphaned. But they can now live in a foster home instead of an institution until that special Forever Family arrives to take them home.
Pachi's family has been struck by COVID lockdown. Like many other families, they have had very little work for months. We're helping with desperately needed food packages for children families in our communities.

One More child who has the opportunity to hear good news for their life that will change their future.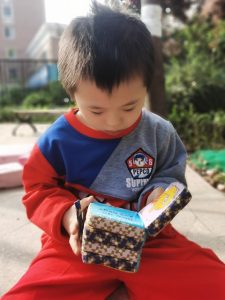 This is why #LetsHelpOneMore is so important to us. It's our passion to keep helping one more child, time and time again.
What's next
Where are we serving
See how to sponsor
Beautiful #LetsHelpOneMore T-Shirts