Thank you for standing with us as we serve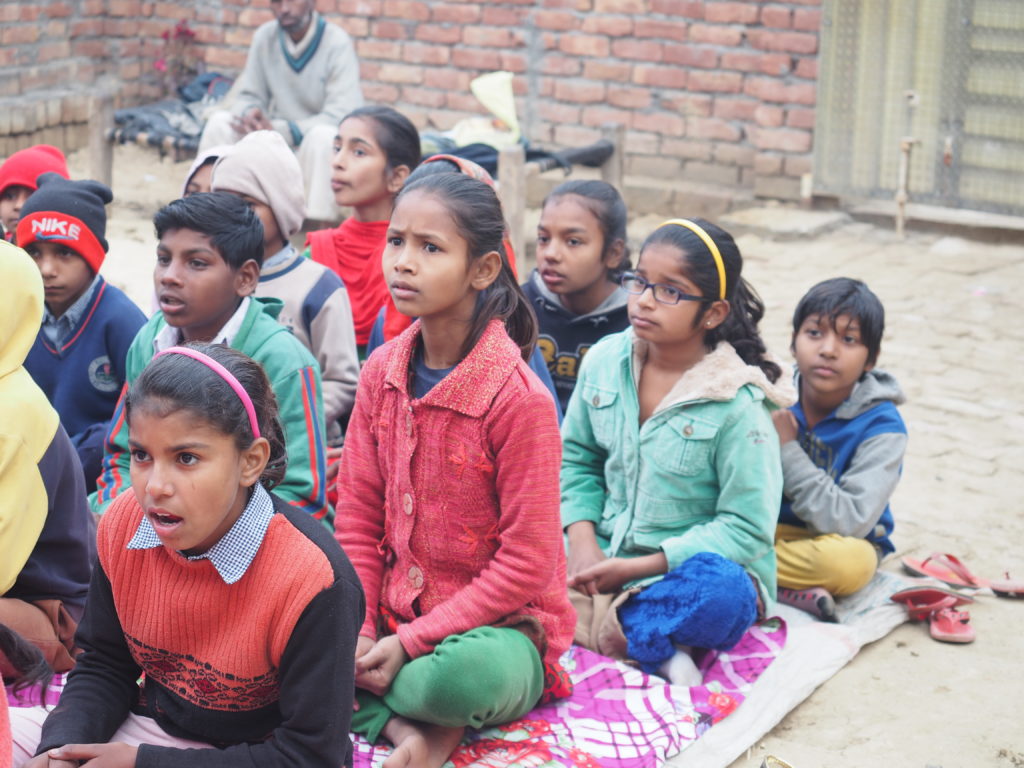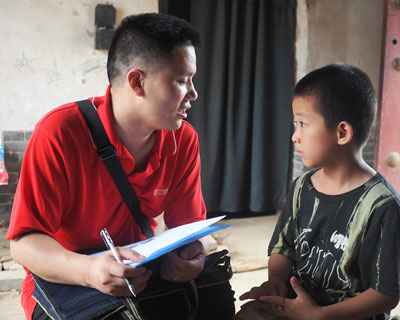 Make an EOFY tax deductible gift now to help children in extreme situations.
Children and their families in the areas we serve have virtually no advocates. There are no JobKeeper programs to help small business keep mums and dads working, there are no possible reductions in fines for those who are on welfare… because there is virtually no welfare. People are resorting to going out onto vacant land and sowing seeds to grow some food. Our ministry co-workers are sharing food parcels to help.
Children in the villages
Liu, and many children like her, are receiving help making it possible for them to stay in school and achieve their education
Doves Wings
Visiting volunteers and team members like Ying help us care for these abandoned children and help prepare them for their adoption. So far 46 Doves Wings children are living with their Forever Families.
Child Development Centres
Children who can't access regular schools receive teaching that would otherwise be impossible. We've also been providing food care packages to families without income and food during COVID-19.
Your generous gift will help us continue to meet the needs of kids we serve. Kids who are facing extreme challenges.
Please pray for protection in all ways for the children we serve and our co-workers
Then please partner with us financially to help re-write life stories for the children we serve.