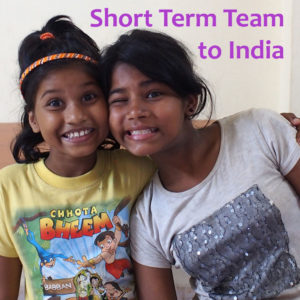 Volunteer in a team to India during 2020 and reach out to children living in extreme need. India 2017 was a great team, they touched the lives of every child in the homes and their own hearts were moved. The children are still asking how team members are going, nearly 3 years later. You cannot come on a team and return home unchanged in some way.
Activities included games, crafts, song and dance, water-fights, photo-booths, football and a movie.
Each volunteer in our previous India team said what a great experience it was. Teams can be stretching. Cultures are different, food can be an adventure, serving alongside people you may not have met before can be a challenge in itself. But all these things can be extremely positive experience too.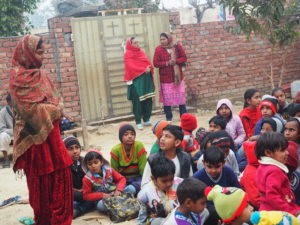 We continually hear back from past volunteers with really positive feedback. They say that they have been moved and changed beyond expectations and realise they have made a difference in a child's life too
Would you join us on a team to India in October 2020? Simply send us a message and let's talk.
If you're not sure what being a volunteer in a team looks like see our article about a recent team to China. The weather in India can be hot but October is a cooler time to go as this story points out.