Leaving a gift in your will to Heart for Kids is a great way to impact lives in future generations. It's also an opportunity to say something to your loved-ones about being a "Me First" or a "You First" person. Ken Lee, chairman of Heart for Kids, speaks about that in his comments in our bequest booklet.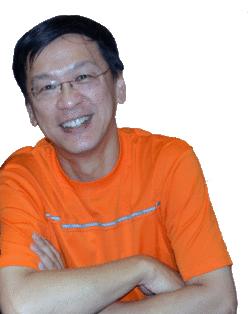 You gift is a powerful way to help bring change. It will assist and equip children who are living in desperate situations. Your gift, no mater if it's big or small, can have an eternal impact across generations and we make a commitment to you to always use your gift wisely and with integrity as we help kids re-write life stories and turnaround futures.
What is the legacy you want to leave behind?
It is a question that I've often pondered. One that seems to have an obvious answer, at least as far as the world is concerned. Take care of yourself. Take care of your family. Make sure your life is as comfortable as possible, in other words… Me First
I'm convinced that the alternative, 'You-First' mentality, is the better way. 'You-First' gives with no expectation of return. 'You-first' is powerful and effective in alleviating suffering and bringing unexpected joy to the recipient.
Read more from Ken Lee, chairman of Heart for Kids, in your bequest booklet