When you sponsor a child you are making a big difference in their life.
Your gift of $45 Australian per month per child will be life-changing.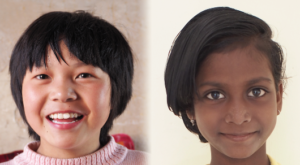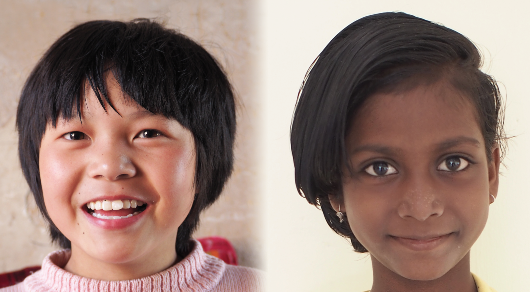 Your generous support blesses our children and has impact. Our heart is to make a difference in the lives of orphans and kids living in poverty. Children in our foster homes in China and the orphanage in India are so special. They are learning to trust and laugh again. Children who would have been forced to leave school are able to continue, some, like Ru, to university level.

Historically 83% of your gift goes to our child projects. That means more impact for your gift.

If you have any concerns about using our secure form click here to contact us.
If you want to make a donation, purchase a book or make a bank transfer click here.