Medical aid for minority groups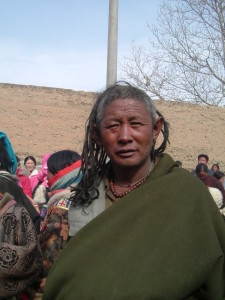 In one area of China our co-workers spend a lot of their time helping to provide medical assistance in the local community. We can't say a lot about this work due to it's local sensitivities. Our medical aid fund is alarmingly low after providing much needed medical aid for a  growing number of people recently. These people need help as they really struggle to get good reliable medical aid.
The need for Hydatid Surgery is huge among the local ethnic group. Treatment costs are very expensive, especially when your income is extremely low. For routine removal of liver cysts where there are no complications, the average price is between 10,000 and 15,000 RMB.
The patient is usually in hospital for about 2 weeks. They have a couple of days before surgery for some tests. They also receive certain medication during this time. After their surgery the patient needs about 10 days in hospital to recover as they have a drain in.
If there is any substantial bleeding during surgery then the total cost may rise to about 30,000 RMB.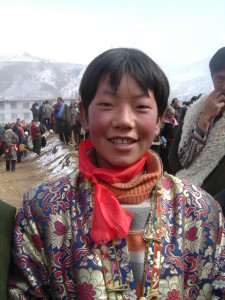 We are very fortunate to have a western Surgeon at the Hospital who is very proficient at Hydatid Cyst removal surgery. But it's more than only medical staff that are in short supply, medicines are expensive and out of the reach for many. Sometimes cheap medicines will be turned to, but these can be of substandard quality. Our co-worker is skilled in this area and able to help but funds are low.
Can you help ChinaHeart provide urgent medical aid for these people in need? Please click the donate button to support this important medical aid.