Your donation will have impact.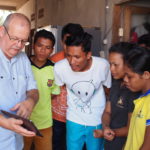 We are an organisation who, because of our smaller size, are able to manage more tightly just what percentage of your donation go through to the projects. We don't have huge overheads. This might mean we're not always able to provide sponsors and supporters with the high level of return support. However, we are very personal and people can reach our key staff relatively simply and directly compared to big organisations. We are a very hands-on team sharing the workload among a small team of staff in Sydney and a very active Board of Directors and Executive Director. Volunteers are a valuable part of our team.
What percentage gets through?
Our aim is to send 85% of your donation through to the children and families in our projects. Traditionally we have been able to send 85% to 89% of donations. That's a very high percentage when compared to many organisations. Many people have commented on the impact their donation to ChinaHeart has because of this.
This chart shows the percentage of funds that have been going through to our projects in China. From mid 2016 we will be more active in our projects in India and Indonesia as well.
Your gift gift, not matter what size, is greatly valued. Every dollar is a blessing for the children we serve. No matter how small or how large your gift is, it is managed in the same way and has the same impact in the communities we serve. Donating to Chinaheart helps change lives.
Our administration team outside of the project country are in constant contact with the local staff. Therefore have a very good idea of situations being faced in-country.
Why Heart For Kids?
Because we believe every child, no matter what country or what their circumstances, deserves to know they are loved and special, and to have the opportunities to grow to become the person they were created to be. When they don't have an education, when they feel abandoned and without hope, those opportunities to grow and develop are diminished.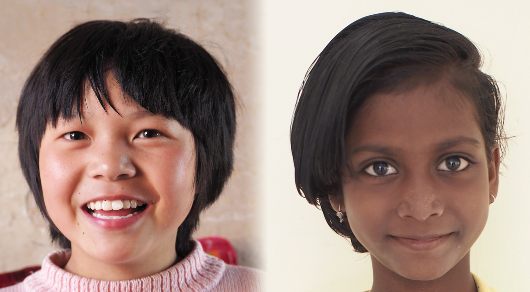 Click to donate